We connect high school athletes with college coaches
If you are a top ranked high school athlete in your sport today, you get noticed and recruited by top schools across the country. However, the vast majority of high school athletes have to do everything they can to get noticed by college recruiters and coaches. Me in 3 can help you stand out.
Click the button below to schedule a conversation with our president to learn more about potential opportunities.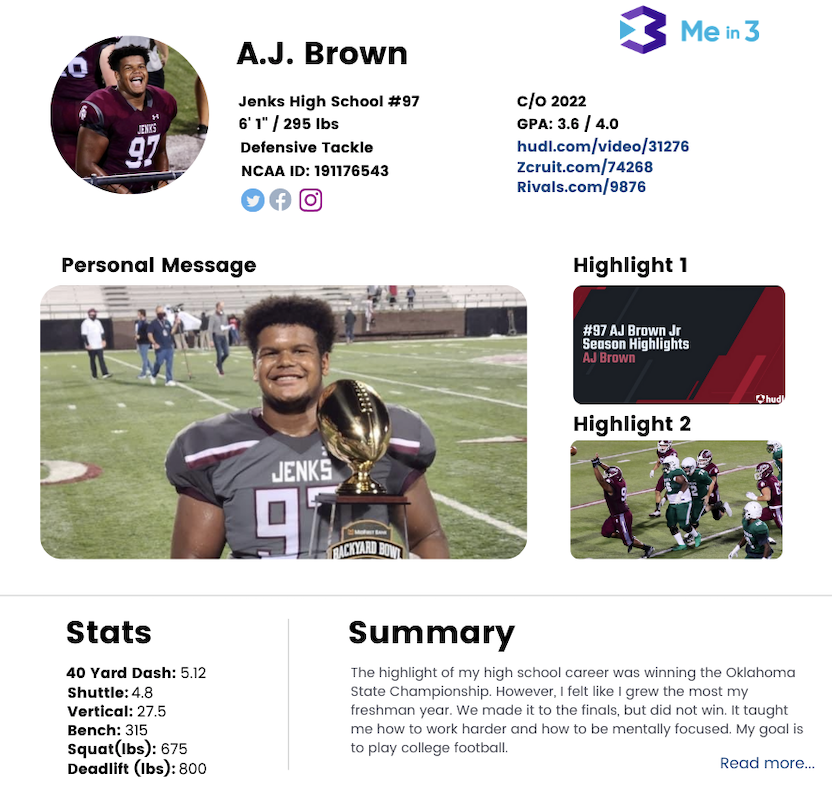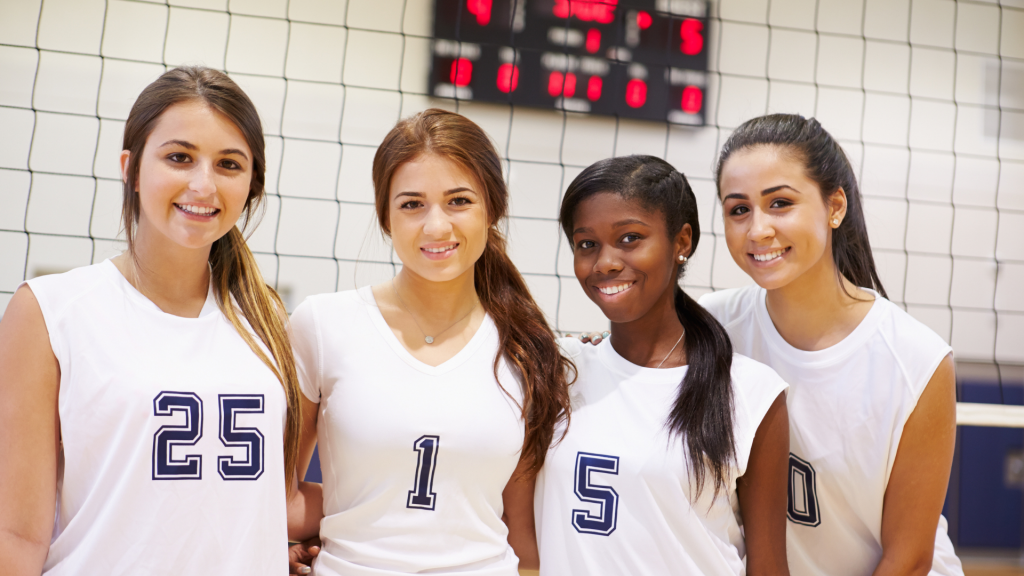 There has to be a better way.
Today, high school athletes are using Twitter, Facebook, email, handwritten letters, phone calls, personal and professional connections, and even agencies to make a connection with college recruiters.
Many of these athletes will only go to college if they can secure an athletic scholarship and many others rely heavily on the financial support to complete their education.
Me in 3 can be found on these campuses…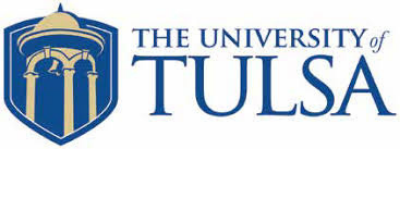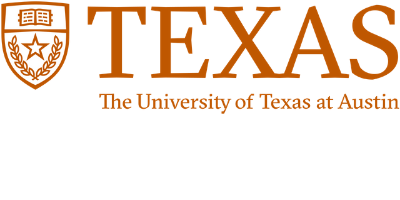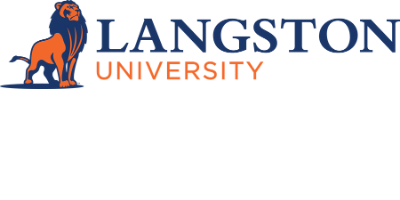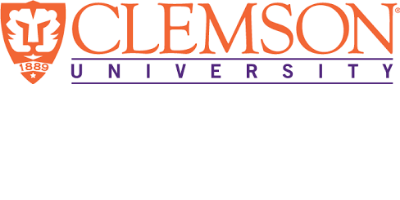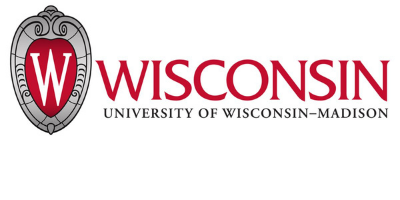 Leveraging the Me in 3 Platform
Me in 3 is a leader in providing HR Video Technology for connecting job seekers with hiring managers. Utilizing the proven Me in 3 video technology platform, Me in 3 is building a version of the platform to meet the needs of the high school athlete and include vital information for athletes to share with recruiters. Height, weight, ACT score, GPA, sports statistics, contact information and more will be part of the player profile. Video will be a leading component of the player profile which will include highlight videos plus a personal introduction video where the athlete can introduce themself to potential coaches and show their personality.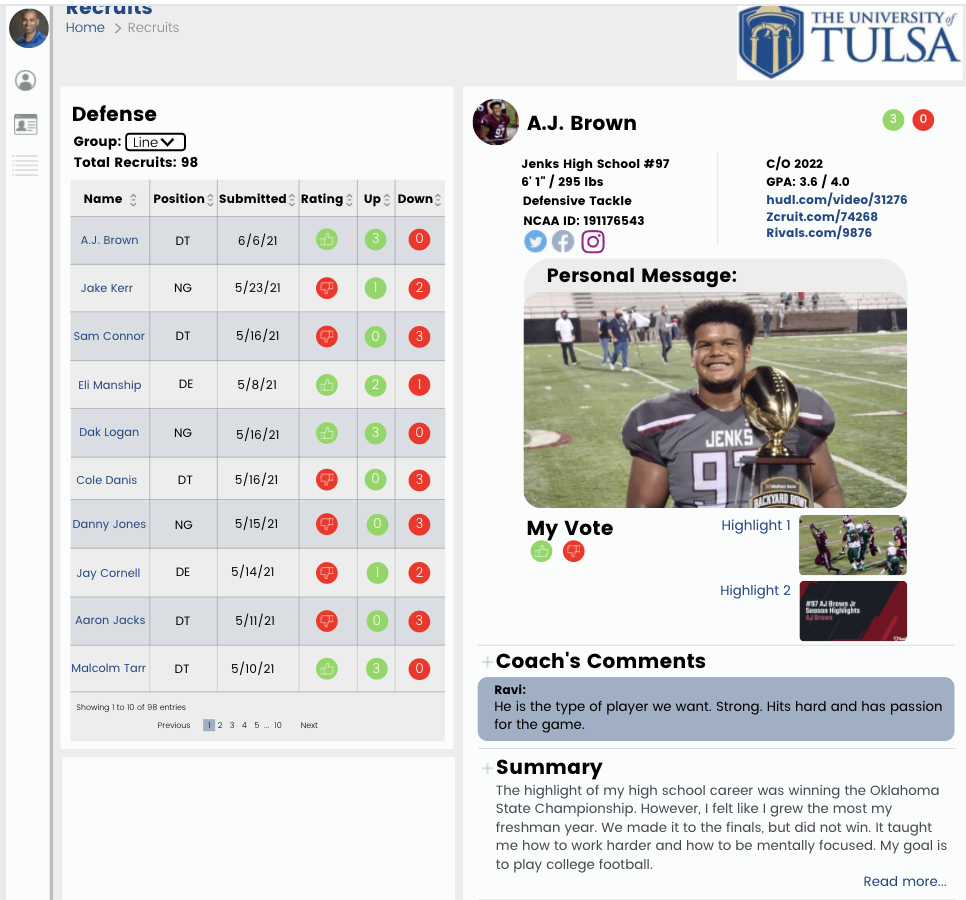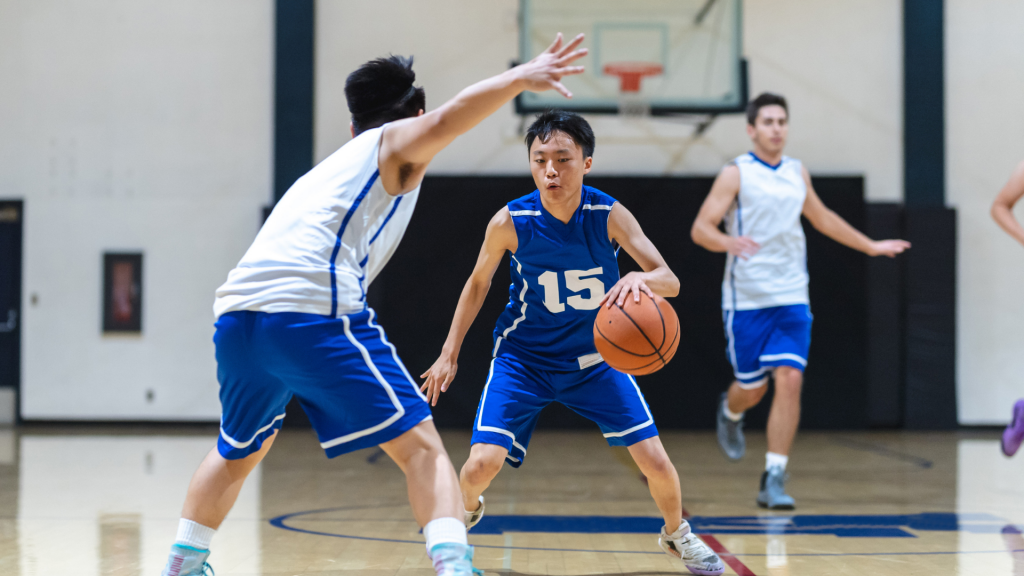 Organizing the chaos
College coaches are inundated with communications from recruits. Imagine getting an email from one player, a twitter share from another and a phone call from the next. How do you track and organize everything? Me in 3 SPORTS is the answer. Me in 3 provides the coach/recruiter with a dashboard. Student athletes submit their profile to the schools of choice and the player profile shows up on the coach/recruiter's dashboard. The coach can then review all of the player information, link to 3rd party statistics (Hudl, Perfect Game, etc) from the profile, make notes, collaborate with other coaches on his/her staff and vote on whether or not to pursue the athlete. All organized in one easy to use web-based platform. It's game-changing.
How It Works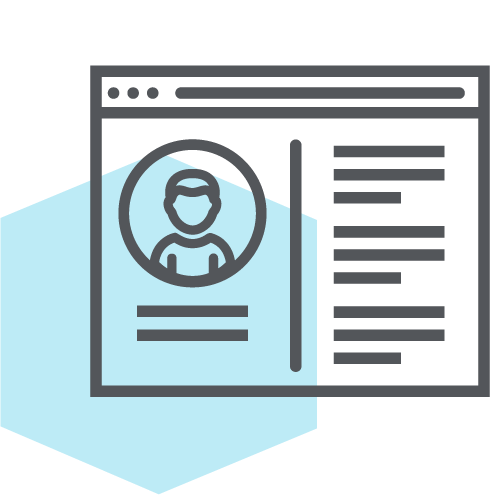 Coaches setup an account on Me in 3.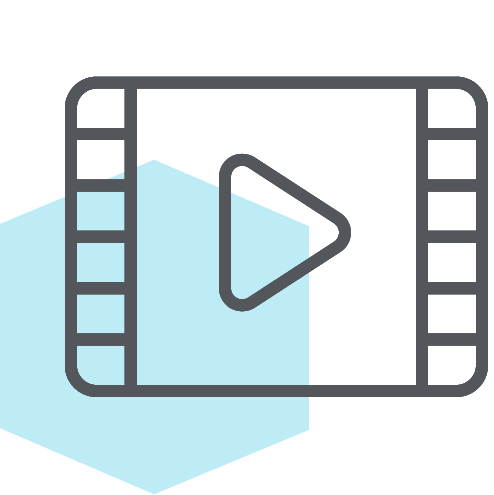 Coaches post & share open positions. Student athletes create a Profile & 3-minute intro video.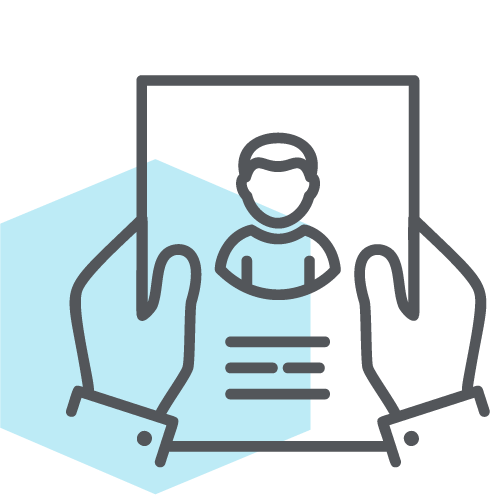 Athletes can add their stats, highlight reels, resume, grades, extra curricular activities, & volunteer work.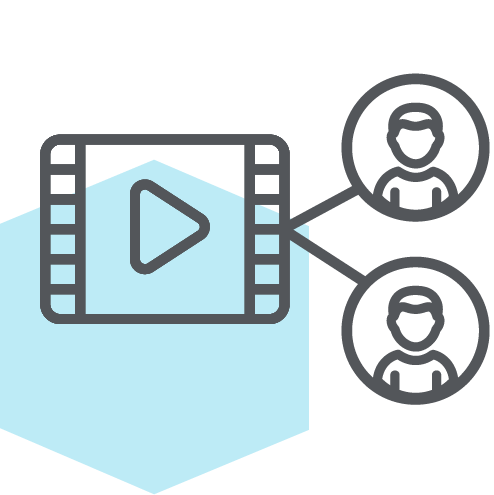 Coaches review video Profiles & choose who to move forward in the process.

It's big business
There are 24 NCAA regulated sports, represented by 1,268 colleges that include 480,000 college athletes…and those numbers don't include the millions who try to connect with universities and don't succeed. Small to medium sized schools have the greatest need to find athletes to fill their scholarship opportunities. While there are numerous platforms that focus on video highlights, statistics, and data, there is no other platform available that focuses on the connection and "application" process for student athletes in any of the relevant sports.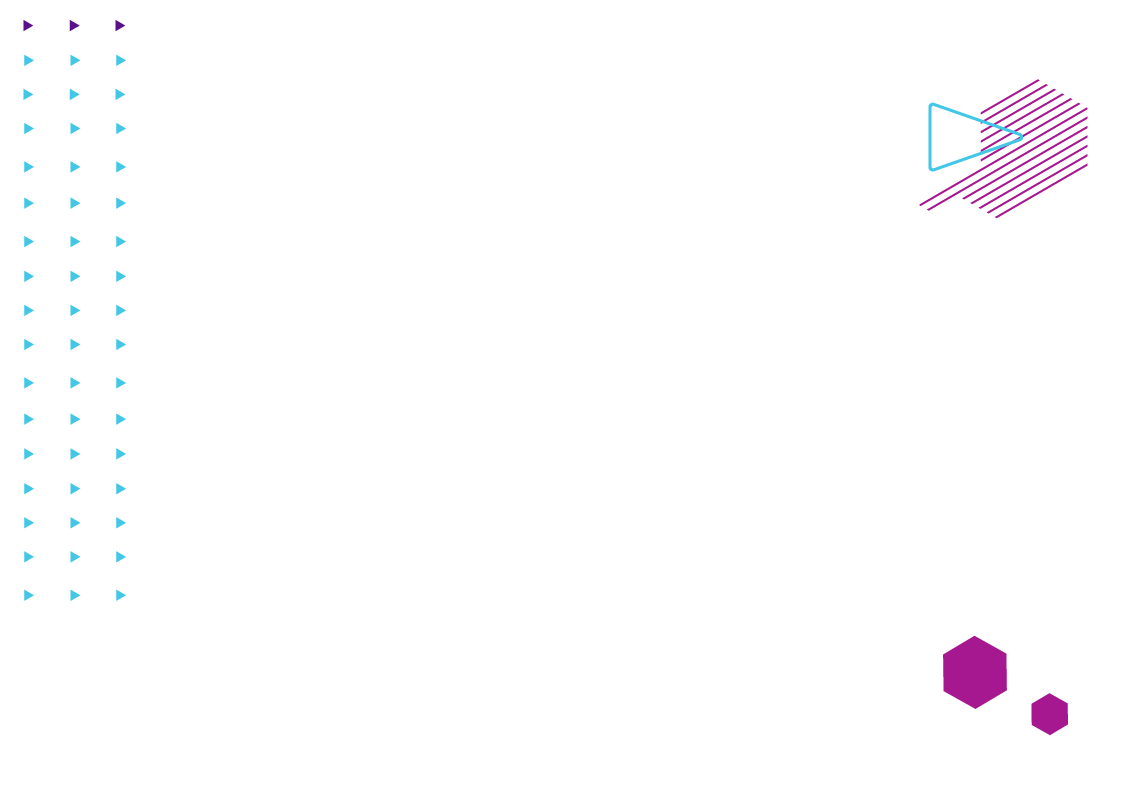 What's next? We need your help!
Me in 3 is looking for your help! We are looking for INVESTORS, PARTNERS and CUSTOMERS. We have an amazing, functional platform that will support the high demands of this new market. Video storage, account management, voting, noting and collaboration are all currently part of our hiring platform.
We are raising money to build the user interfaces for each NCAA sport (in priority order) and begin sales and marketing. Please let us know if you would like to own a part of the game-changing new platform.
As we build the technology, we need partners to help us spread the word to college coaches/recruiters, high school athletes, booster clubs, training facilities, and more. We have developed an affiliate program that pays individuals and organizations for referring business to Me in 3. Let us know if you'd like to participate.
Finally, we need customers. If you are connected with athletes or coaches, tell them about Me in 3 SPORTS and a better way to connect and get connected!
Request more info
Fill out this brief form and the Me in 3 team will reach out to you in 24-48 hours.