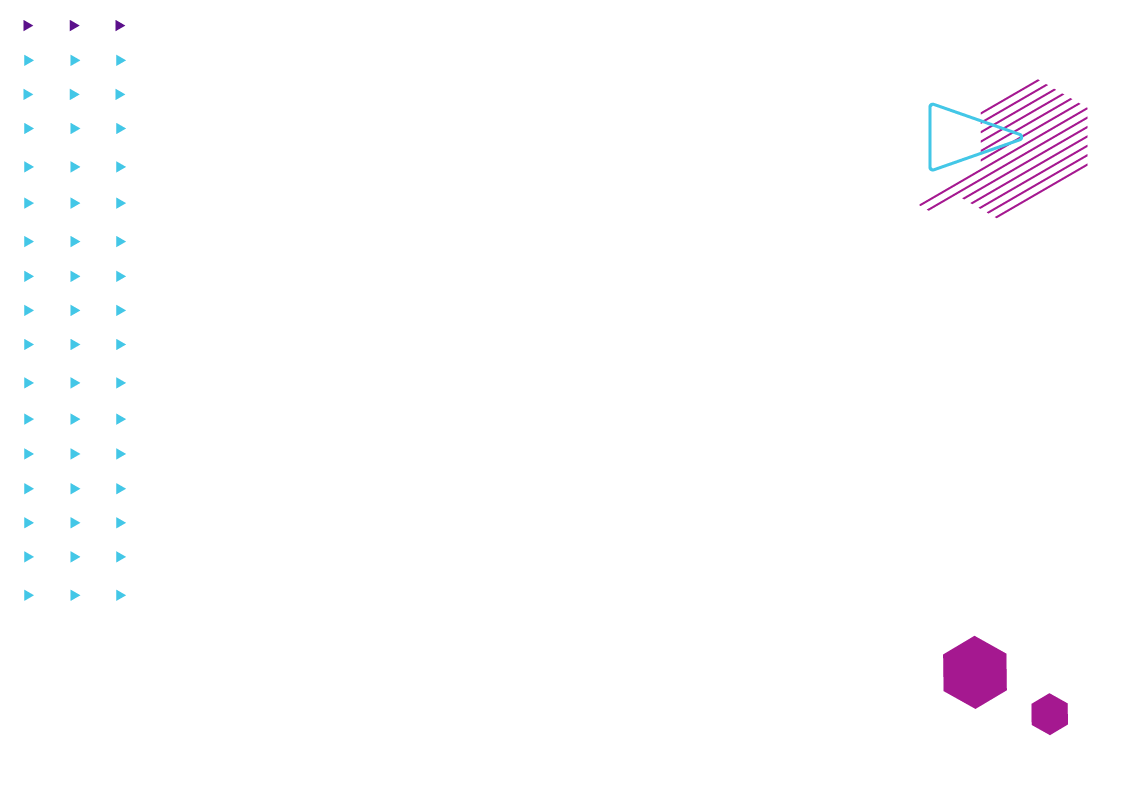 Let's Start at the Beginning
Our vision for a better hiring experience was born out of our frustration with a hiring process centered on a piece of paper. As small business owners and hiring managers ourselves, we were tired of bringing in candidates for interview only to find out in the first five minutes they weren't right for the job. We feared missing out on the right candidates because of snap decisions made on limited, impersonal information. And most of all, we hated how frustrating, disempowering, and dehumanizing the process had become for job seekers.
In Every Complaint Lies an Opportunity
We knew there had to a better way. And the answer wasn't to build just one more video interview platform. That kind of solution didn't improve screening. It just created more complexity and required more time from hiring managers — not less. With all of the innovation and technology in our world today, we found nothing that allowed job creators to make quick, real connections with the right job seekers. We realized it was up to us to build a solution. We founded Me in 3, brought together a team of experienced innovators and creators, and built a video screening solution to liberate job seekers and job creators from a broken, impersonal hiring process.
A Mission to Change Hiring, Forever
We've got big dreams and big plans, but our goals can be summed up in one phrase: Destroy inhumane hiring, forever. The job creators and job seekers who love our software are movers and shakers. They're ready for a better way to connect and create amazing hiring experiences, for everyone. If that sounds like you, come join the movement, with Me in 3.
Let's Connect
Want to know more about video screening software or Me in 3? We'd love to connect and talk about our vision for a better hiring experience. Contact us below.