Get to know your candidates before you see their resume.
Meet candidates sooner with Me in 3 video screening software.
Get to know your candidates before you see their resume,
which saves you time and helps you find better candidates.

---
Stop Wasting Time. Find Better Candidates.
If you've ever hired people, you've experienced that time when you invited someone in for an interview because you read a stellar resume…only to find out 2 minutes into the interview,
this isn't going to be a fit.
---
How It Works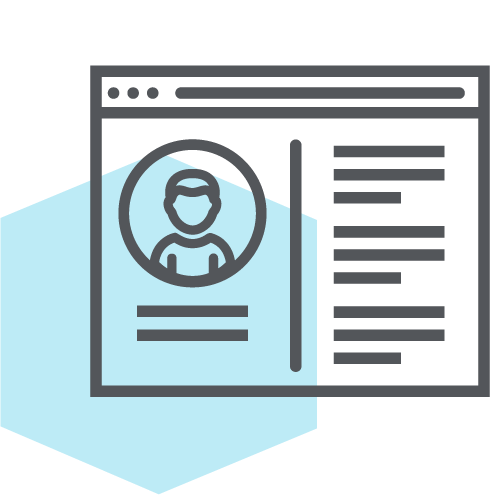 Register your organization and make a profile.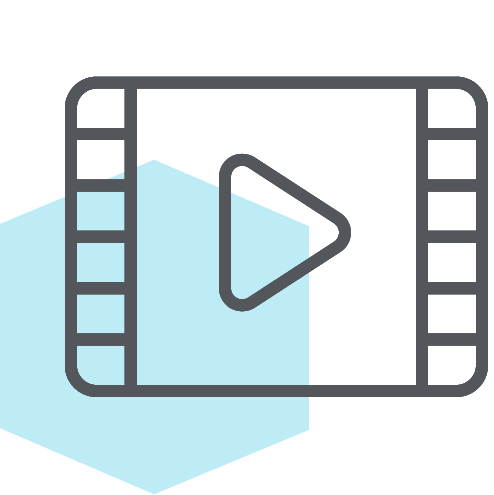 Post your open positions.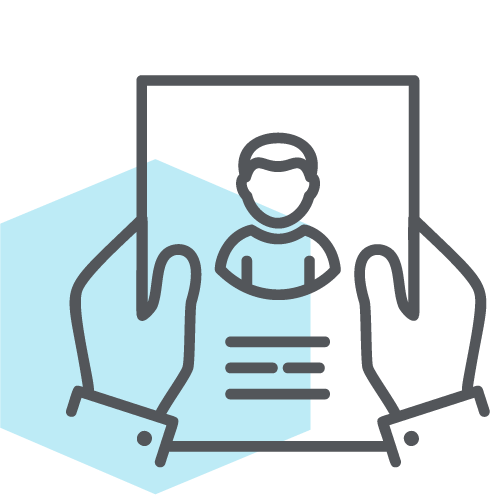 Share the links on social media and everywhere you advertise your jobs.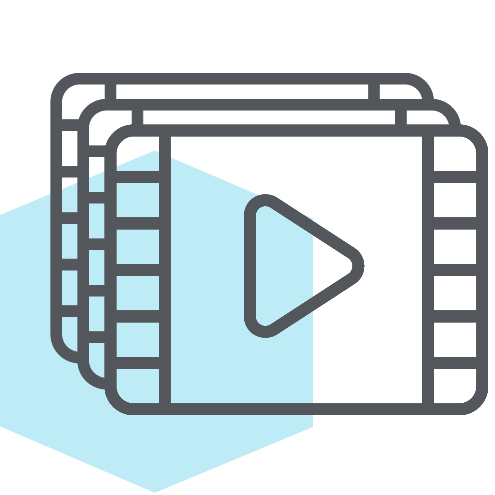 Watch the videos roll in and get to know your candidates fast!
Our Customers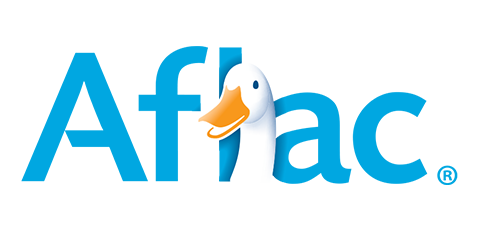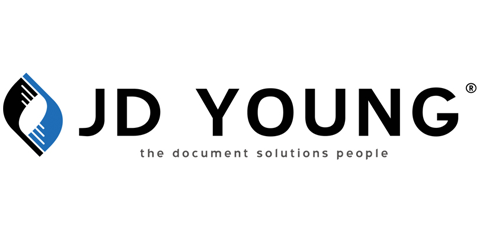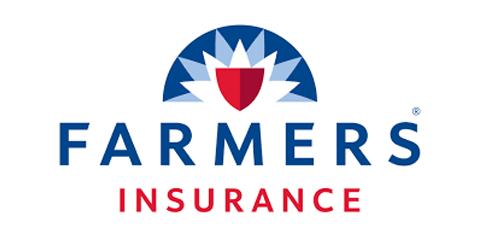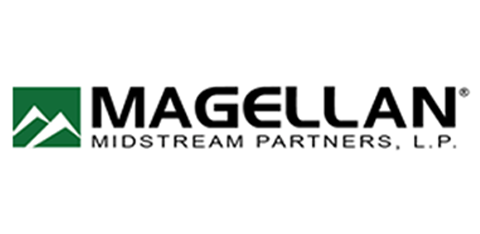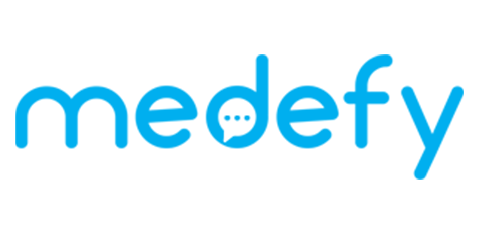 Video Screening to Create a Better Experience — for Everyone
Break free from the chains of the resume and the endless interviews that get you nowhere fast. Our video screening technology equips you to meet candidates sooner with quick, informal videos that let their personalities and skills shine through — leading to better screening, better interviewing, and better hiring.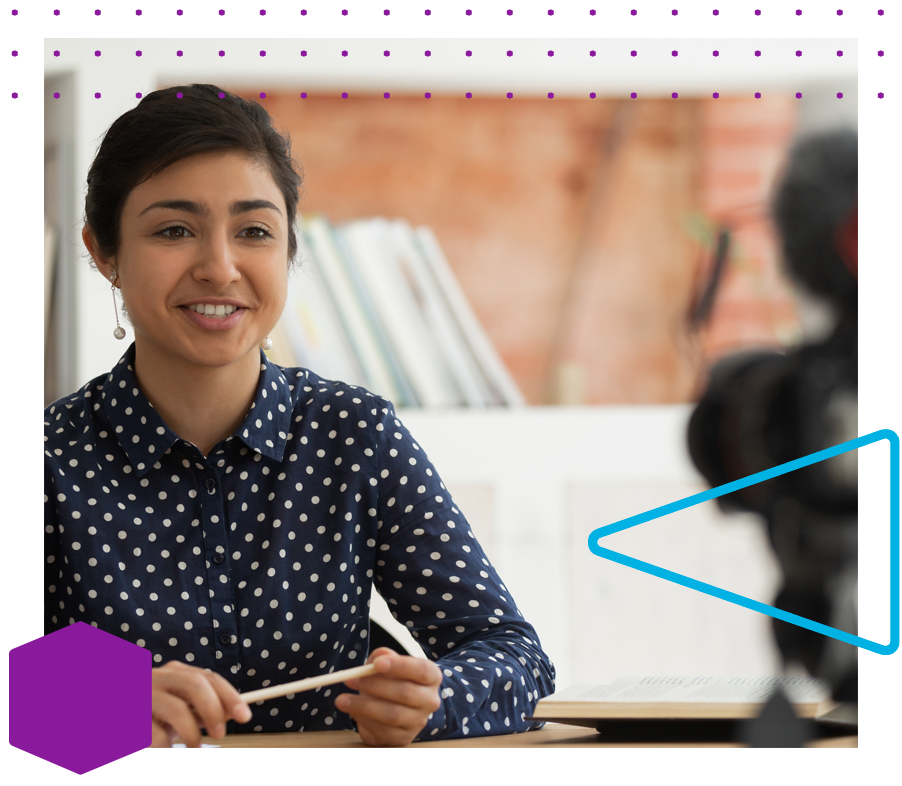 Let Candidates Show Off
Don't limit your candidates to a piece of paper. Resumes don't always reveal the best talent. And they definitely don't create the best experience, for you or your candidates. With Me in 3, job seekers can create a free video in which they can answer typical interview questions and let their individuality and creativity shine. Video screening software can help you:
Find bold, tech-savvy candidates
Discover hidden gems and weed out puffed-up resumes
Get a sense of soft skills like communication, customer service, and creativity
Strengthen diversity & inclusion and achieve your hiring goals
Connect Sooner and Hire Faster
Stop wasting time on the wrong candidates and missing out on the right ones by relying on paper to tell an applicant's full story. Get better first impressions, minimize the number of interviews, cut to the chase — and cut your time to hire in half. Me in 3 equips your organization to:
Meet candidates sooner
Shorten your short list
Interview only the best of the best
Hire your dream candidates faster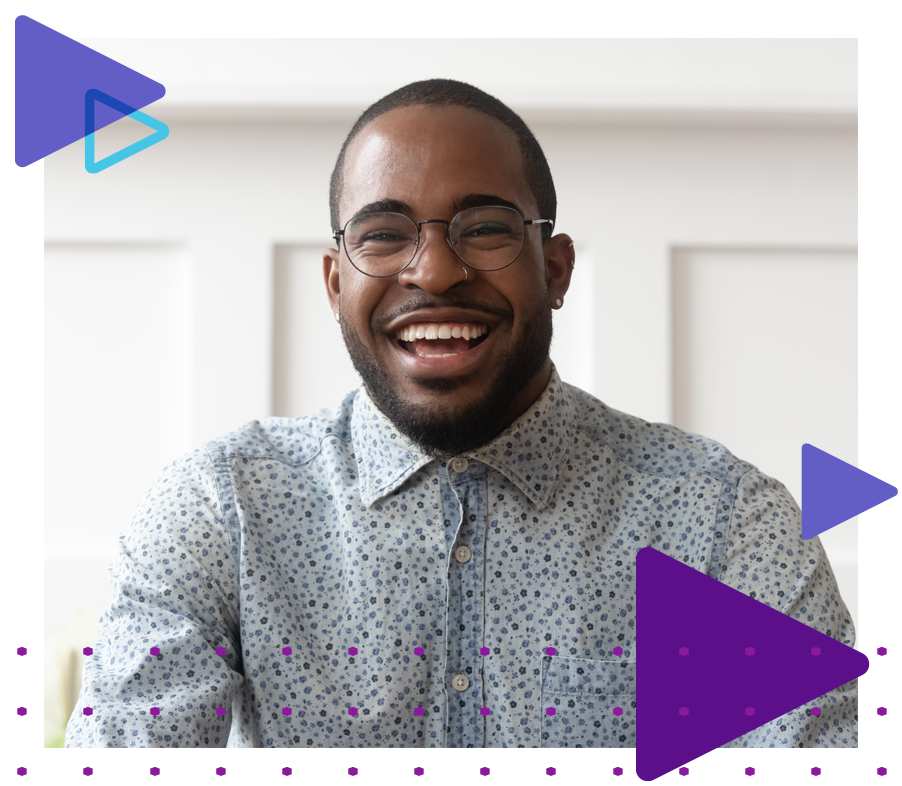 Are You a Job Seeker?
Click here to learn how to break through the noise, make a personal connection, and land your dream job.