Let Employers Get to Know the Real You
Me in 3 gives you the power to tell your story and show your skills. You can use Me in 3 to create a video and say hello to your potential future boss.

You want to get an interview, but your resume isn't getting it done
Hiring managers are often more interested in your personality, passion, drive, and communication style than they are work history or experience. The Me in 3 video platform allows you to show these to a hiring manager before they even see your resume. Resumes are old school, video is the way today's Job Seekers get noticed!
Not sure how to get started? Click here for answers to the most common questions.
How It Works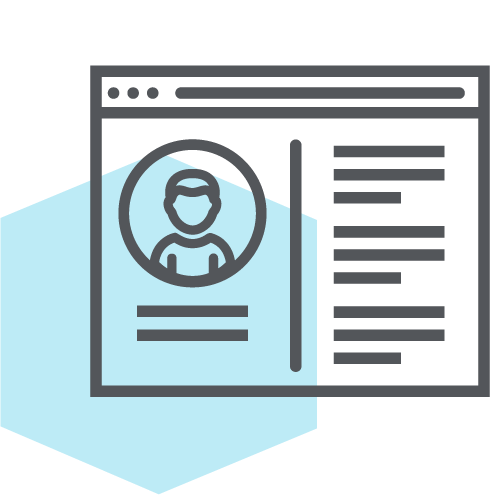 Sign up and create your profile.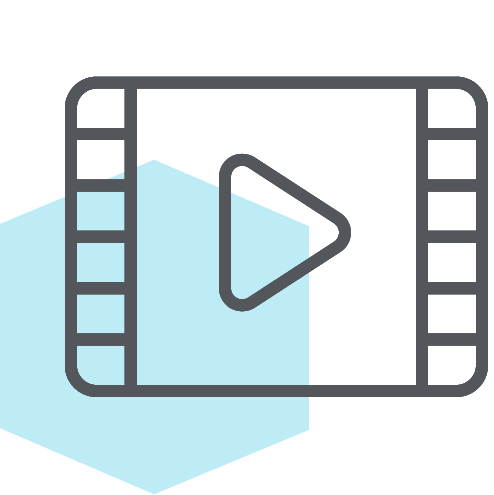 Record and post your video. No stress here — just be yourself!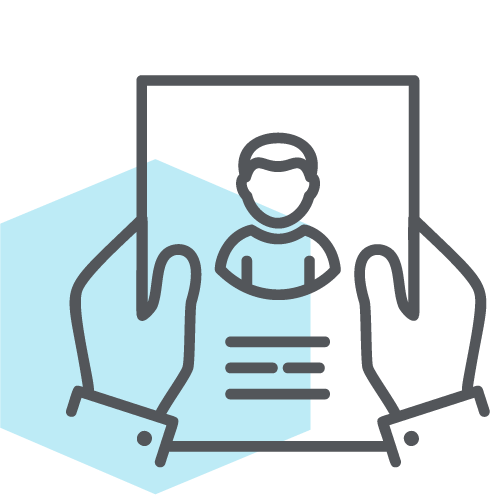 Add your resume, social links, experience, and background.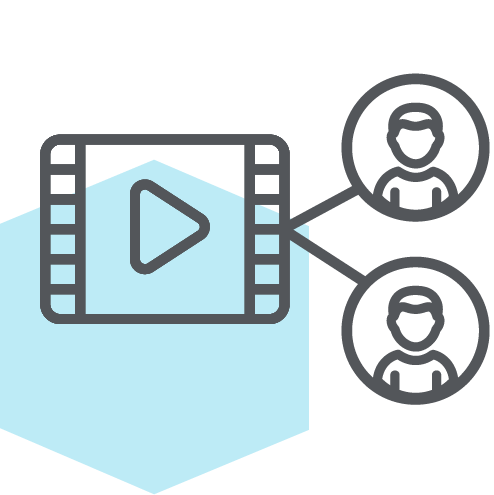 Share your video profile with employers directly on Me in 3, or add it as a link on your resume or social media platforms.
Discover your career path with the What Job Fits Me assessment.
Need a little help determining your career path? Or maybe you want to shift gears and try something new? Me in 3 now offers the What Job Fits Me assessment. Get started for FREE by clicking here. 
You can unlock your FULL What Job Fits Me report for the low price of $39.99. You'll have access to the full report, tools, and resources for a full year! This offer is EXCLUSIVE to Me in 3 users, so don't miss out. Use the voucher code r72hrLaw to save $5.00 at checkout!
---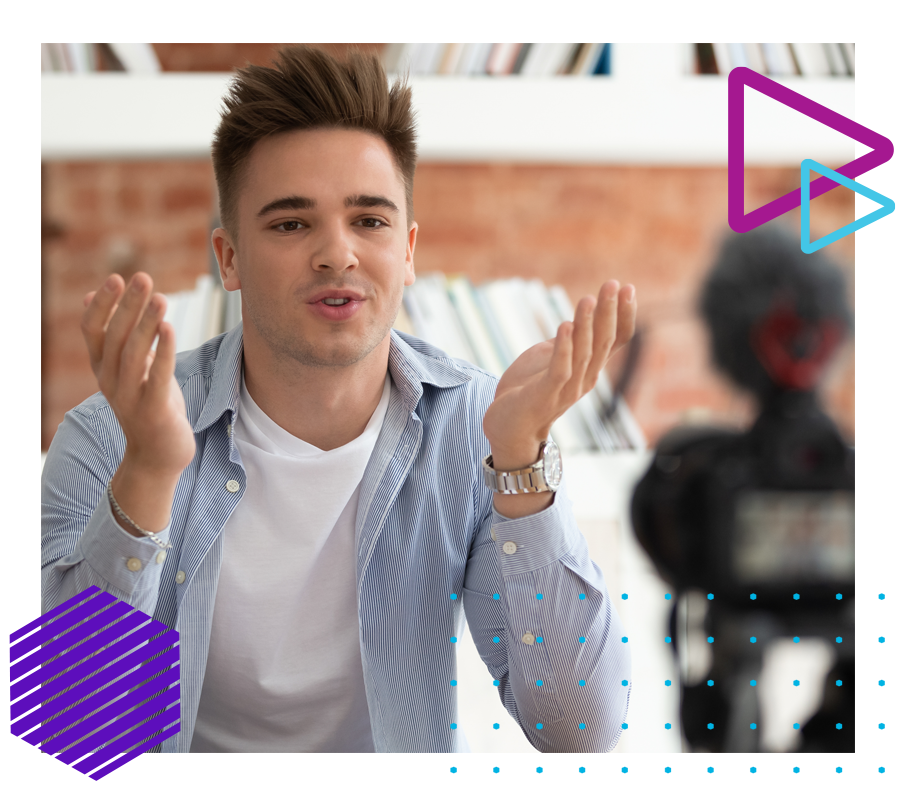 How can a Me in 3 Profile help you get a job?
Job Seekers like you need a way to stand out from the crowd. When you create a Me in 3 Profile, you can:
Send it in an email directly to hiring managers

Add it to your social media accounts like LinkedIn or Facebook

Add it to your resume – put it right in the header for maximum views
It's easy and we will show you how using our simple 3-step Profile creation wizard. Check out our frequently asked questions or get started now.
Create a video that gets you an interview
It's normal to feel a little nervous, but remember, you don't have to be a movie star. This is all about letting the real you shine through. Here are some quick tips on how to create a great video:
Complete your entire Me in 3 Profile – hiring managers want to see your video introduction, summaries, and social media links in addition to your resume
Record your video in a quiet place with a distraction-free background.
Don't buy a new suit, but try to wear something similar to what you'd wear on the job.
Tap "Record" and answer any suggested questions — or feel free to do your own thing!
Re-record as many times as you want.
Share your Me in 3 Profile with the world!
Need a little more help? Check out our frequently asked questions or this insightful guide to making a Me in 3 Profile.


Get Out There and Make a Bold Move
No more sending out resumes, writing cover letters, and clicking "apply now" only to never hear back. It's time to shake things up and get noticed. Create a video today. Stand out from the crowd and make a personal connection with your future employer.
Be seen. Be heard. Get hired. ™