---
The Hiring Process Sucks!
Invest in Me in 3 and help us change the antiquated hiring process.
We're running a crowdfunding campaign, giving everyone a chance to invest in and join the movement to change the hiring process FOREVER.
[masterslider id="1″]
Why invest in Me in 3?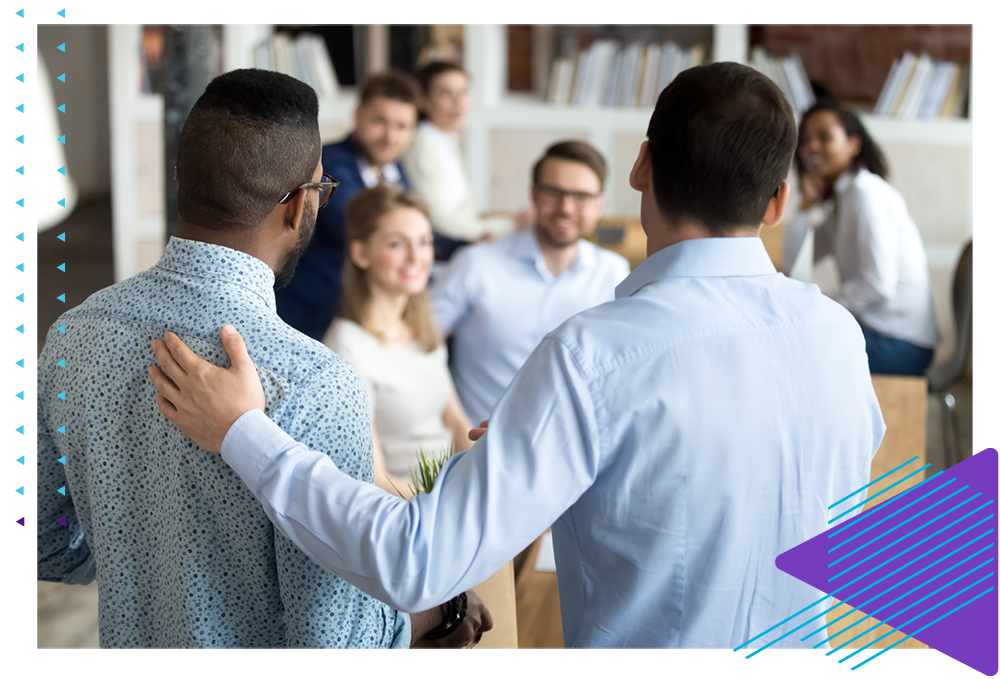 We've been able to hit a number of big milestones over the past 6 months and feel that this raise will help us accelerate our growth.
Over the past 6 months we've:
Fully developed an operational Software as a Service platform
Organically grown our user base by 950%
Increased our active user base across 45 states
In the next 6 months we're looking to:
Continue to exponentially grow our user base
Launch additional premium services
Develop additional integrations and partnerships with industry leading applicant tracking systems
We want you to be a part of the revolution and consider investing in Me in 3. We chose to fundraise using WeFunder to extend the opportunity to the folks that know us best. You are our foundation, and we want to share the upside of our success with you.
Why invest now?
Over the next 15 days we're going to be doing a private launch for people in our network. As part of this private launch we're offering special terms for the first $200,000 raised.
You can also invest in Me in 3 using your IRA through the Wefunder platform. When you select your dollar amount and click "Invest", you will have the option to transfer money from your IRA into an Alto IRA account which is the mechanism for investing. It's money you already have set aside for investing!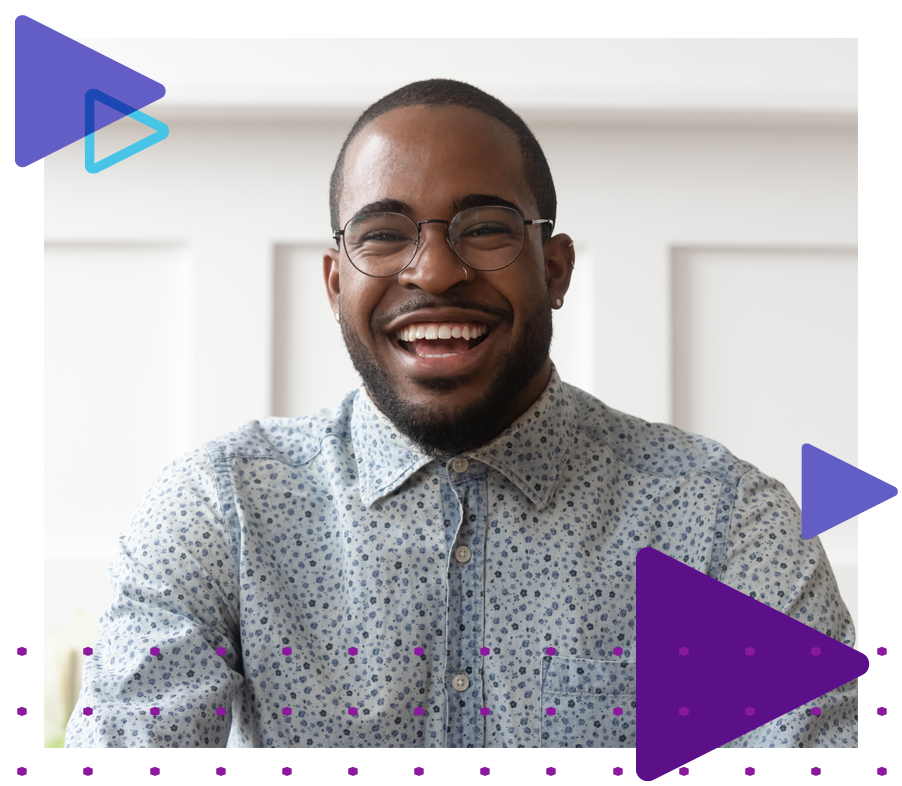 ---

$20+ Billion
Total Addressable Market – fastest growing segment in HR tech

950% Growth
in Me in 3 users over the past 6 months – people are looking for new ways to hire and get hired.

Experienced Leadership
Me in 3 was founded by entrepreneurs and business leaders with a history of building value and successful exits.
---
---
Thank You
We wouldn't have gotten to where we are today without your support. We hope you'll consider investing and sharing the upside of our success. Together we will change the way hiring is done, forever!

The early momentum we're able to generate will give us more exposure to Wefunder's network of investors and accelerate the pace of our raise.

Now is the time to own a piece of our software company while you can still afford it.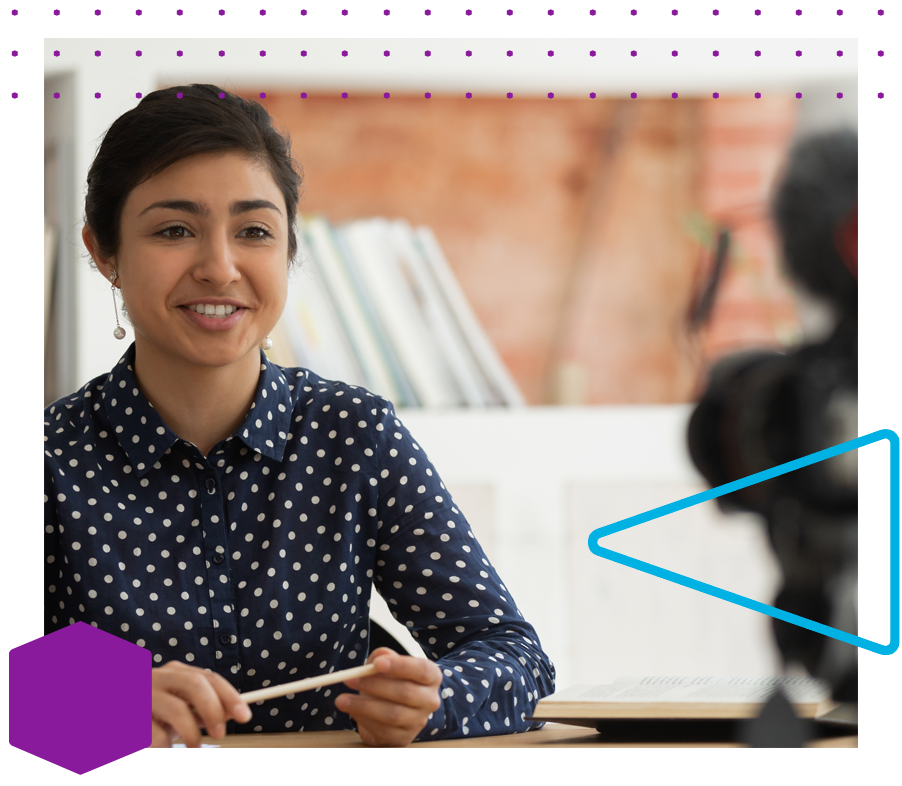 Need more information?
Contact us at invest@mein3.com or complete the brief form below and a member of our team will contact you in 24-48 hours.

Thank you for your support and consideration. We would also welcome the opportunity to speak to you or any other prospective investors directly. Please feel free to book a meeting on our calendar by clicking here.
3 Minute Management LLC dba MeIn3 is conducting a Regulation Crowdfunding offering via Wefunder Portal LLC. CRD Number: XXXXXX. Check the Securities and Exchange Commission EDGAR website for our Form C filing.