A few of the campuses virtually recruiting now…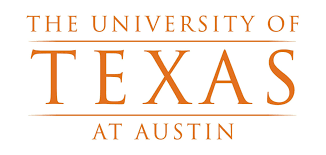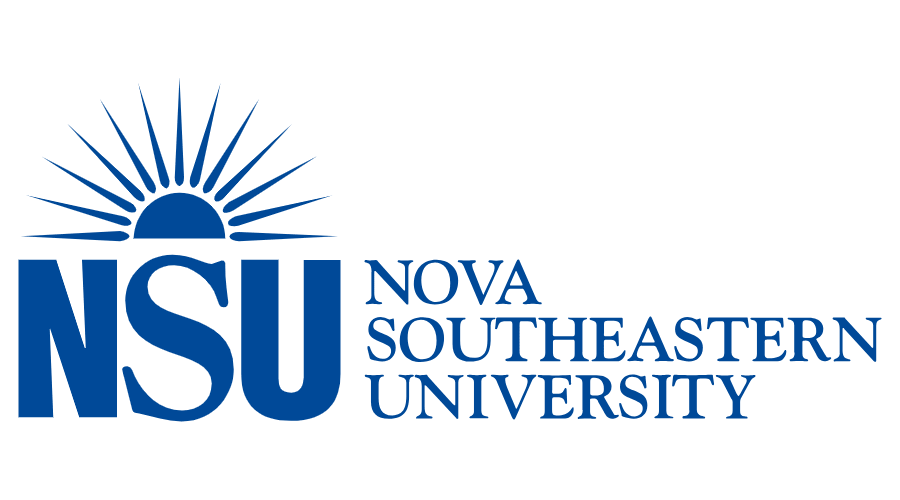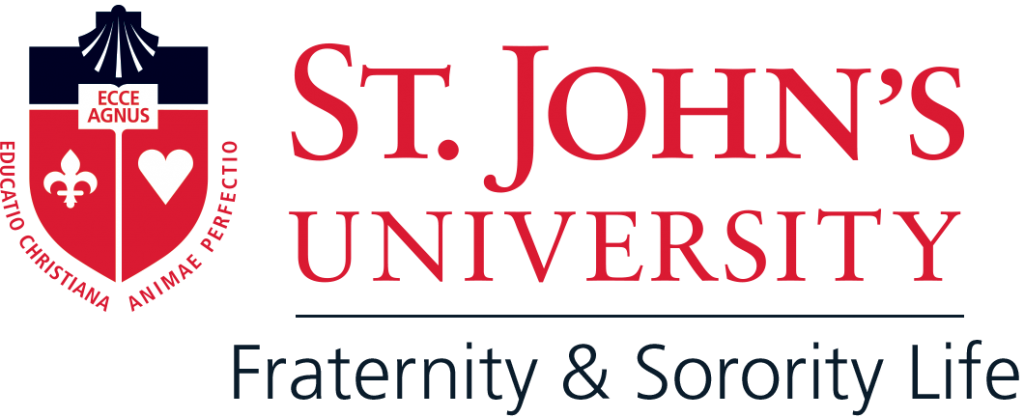 Recruitment feels a little different this year…
Me in 3 is designed to help Sororities and Fraternities connect with the best potential new members (PNMs) through video introductions. With social distancing practices in place, we can't gather the way we normally would. Our video screening tool makes it easy, straightforward, and — dare we say it — fun. Join the thousands of users who are using Me in 3 to safely and securely conduct first round recruitment.
How It Works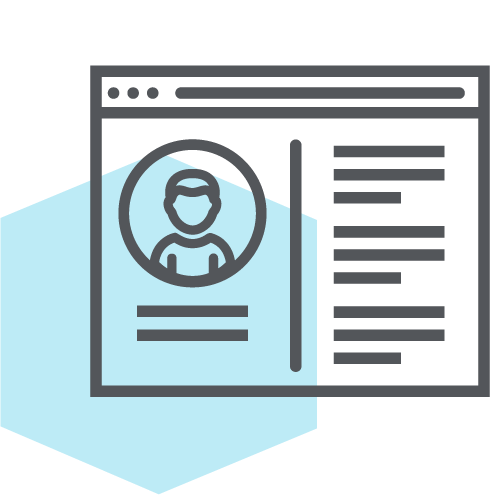 Setup your organization's Recruitment environment with the Me in 3 team.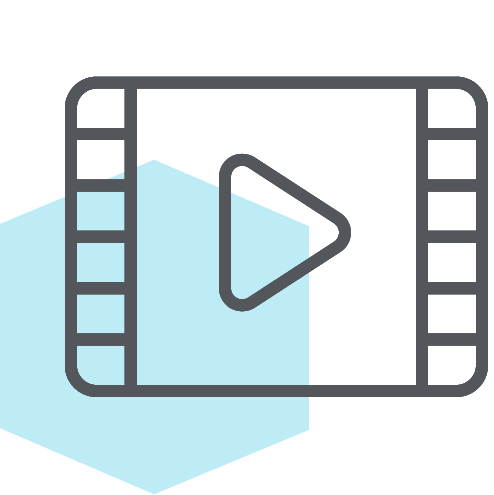 Post & share your Virtual Recruitment. PNMs create a Profile & 3-minute intro video.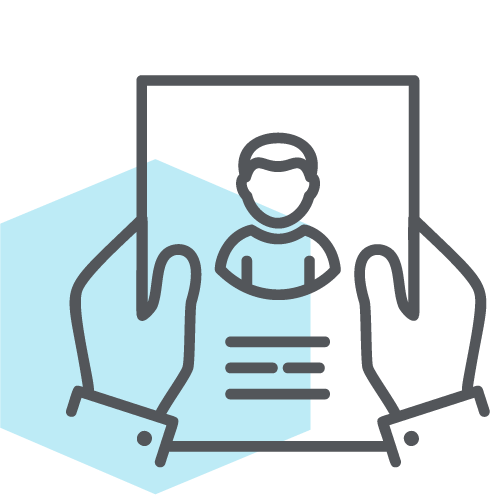 PNMs can add their application, grades, extra curricular activities, & volunteer work.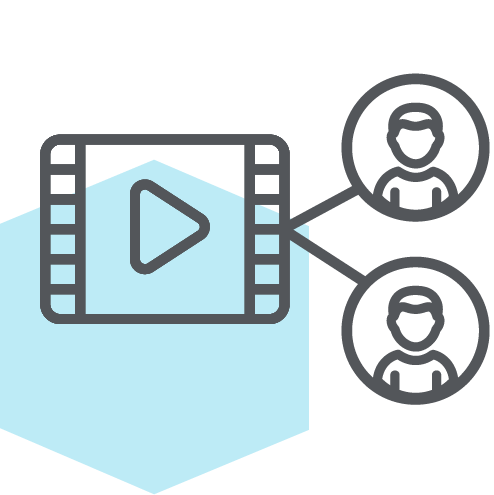 You review PNM video Profiles & choose who to move forward in the process.
Discover your career path.
Making a career choice is hard. But we can help! Introducing the What Job Fits Me assessment. This 5-minute assessment measures your personality traits and helps you understand your strengths and how to apply both to life in the working world. What are you waiting for? Get started today by visiting https://mein3.com/jobfitassessment/ to take your quiz. Getting started is free! 
You can unlock your FULL What Job Fits Me report for the low price of $39.99. You'll have access to the full report, tools, and resources for a full year! This offer is EXCLUSIVE to Me in 3 users, so don't miss out. Use the voucher code r72hrLaw to save $5.00 at checkout!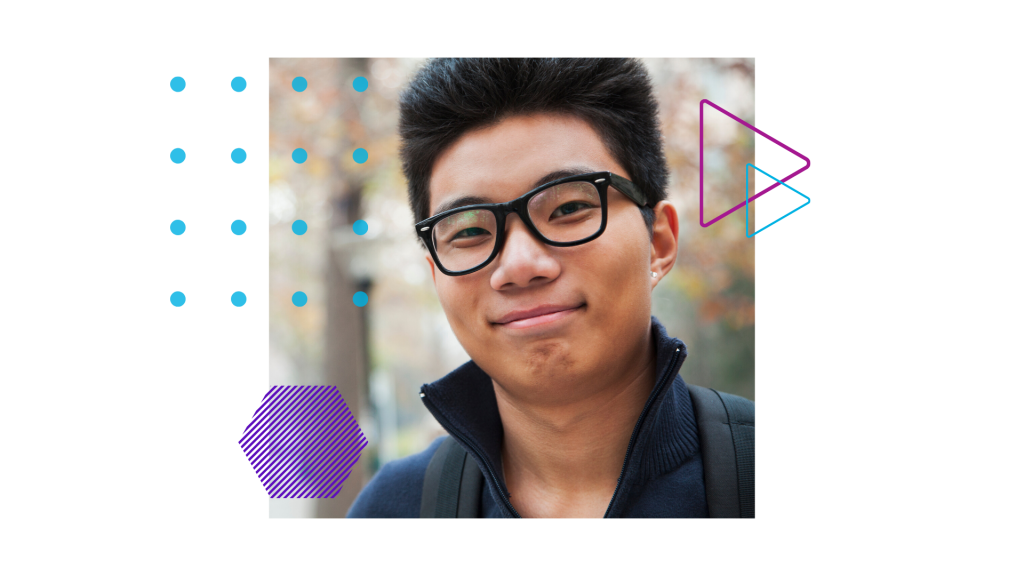 ---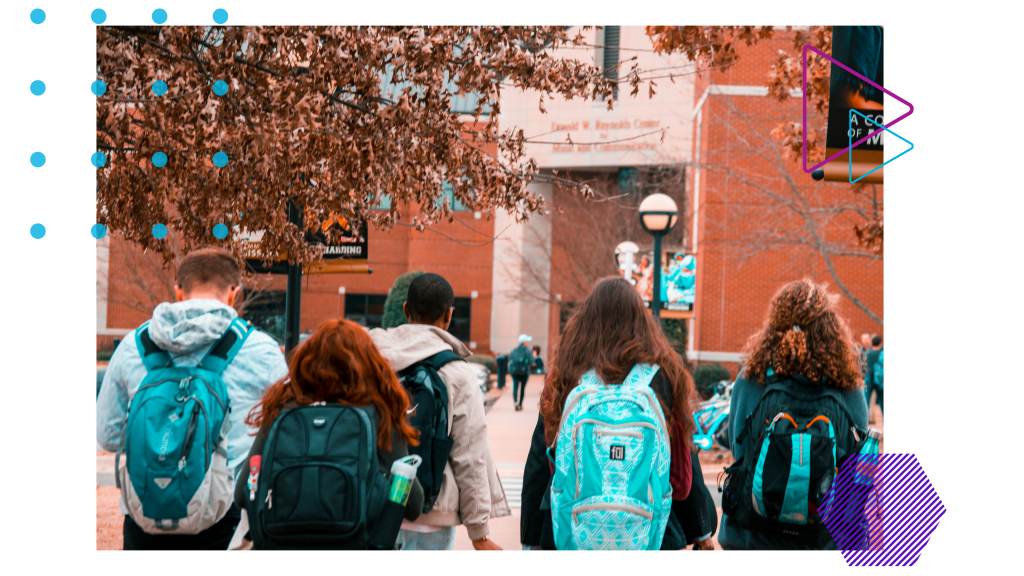 Safe, Secure, & Organized
Me in 3 is here to make Virtual Recruitment easier, not add more to your chapter's plate. PNMs get three minutes to tell you about themselves in a personalized video. Think of it like a video introduction. You and your Chapters can quickly review the videos, helping you meet incoming Freshman faster.
Me in 3 will:
Keep your PNM video Profiles in one easy to access platform
PNM Profiles are secure. The PNM controls where it is shared.
PNM Profiles are easily reviewed in our system, organized by Chapters & Teams.
Technology for Recruitment
It's time to harness the power of technology to make faster, better connections with the right PNMs for your Sorority or Fraternity. You can provide a list of questions you want answered OR you can let the PNMs do their own thing. The Me in 3 Profile is a way for you to get to know your potential new members before you even meet them.
Our simple to use platform allow recruits to create videos in a few quick steps
PNMs talk about their skills & experience while presenting their true self
No two videos are the same!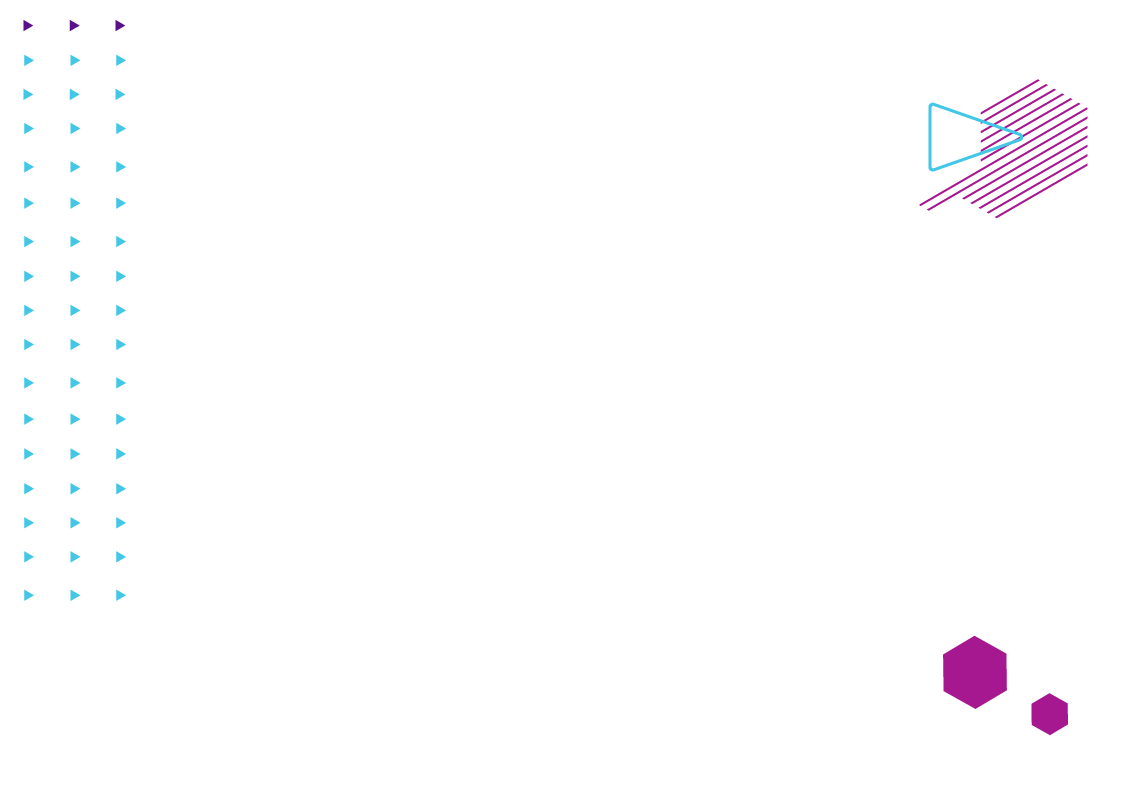 Get Out There and Make a Bold Move
It's time to shake things up and make your sorority or fraternity recruitment fun in our virtual world. Request more info now or schedule a demo. Allow your PNMs to let their personalities shine.
Be seen. Be heard. Get hired. ™
Request more info
Fill out this brief form and the Me in 3 team will reach out to you in 24-48 hours.