Welcome, RaiseUp Users!
We're excited you're here. Please check out our catalog of career tools, career prep education, job interview advice, and more! Looking for specific advice? Reach out to one of our career experts at lookup@mein3.com.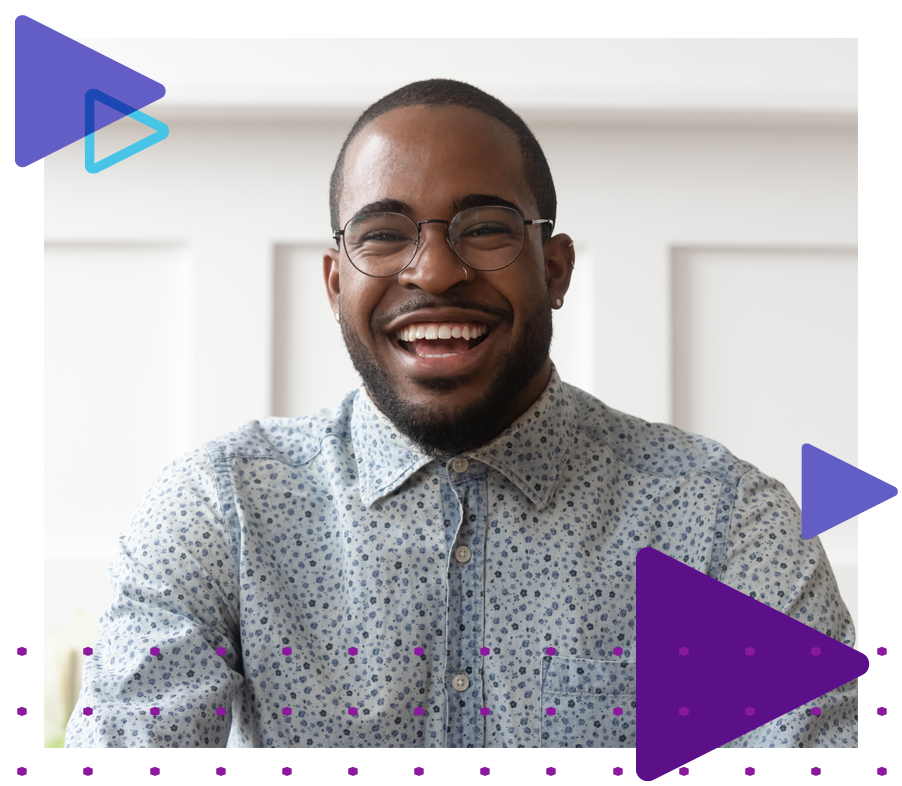 Why create a Me in 3 Profile?
Me in 3 will help you in your job search by:
Showing off your skills and experience
Giving employers a glimpse into the real you
Allowing you to tell your story on your terms
And more…
How It Works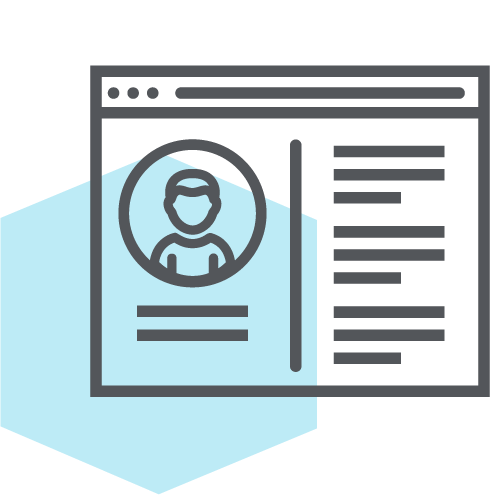 Sign up and create your profile.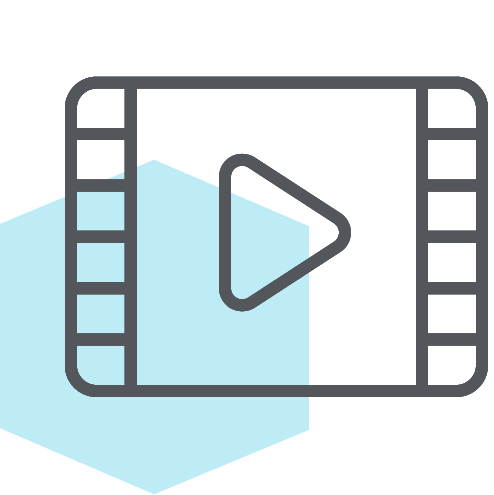 Record and post your video. No stress here — just be yourself!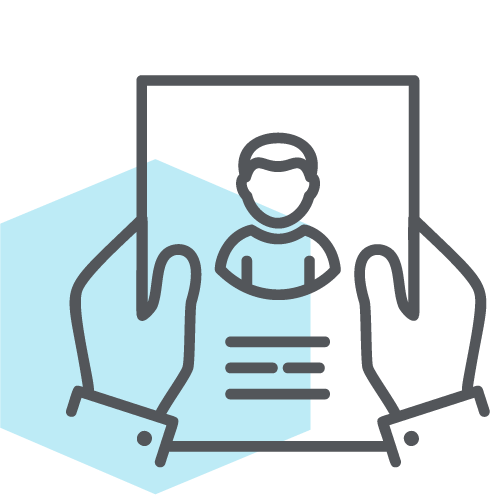 Add your resume, social links, experience, and background.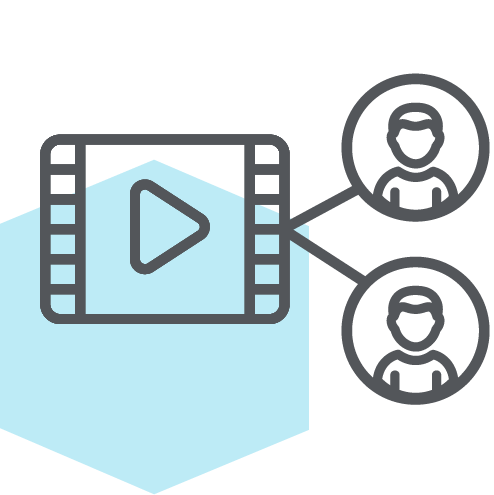 Share your video profile with employers directly on Me in 3, or add it as a link on your resume or social media platforms.

You want to get an interview, but your resume isn't getting it done
Hiring managers are often more interested in your personality, passion, drive, and communication style than they are work history or experience. The Me in 3 video platform allows you to show these to a hiring manager before they even see your resume. Resumes are old school, video is the way today's Job Seekers get noticed!
Not sure how to get started? Click here for answers to the most common questions.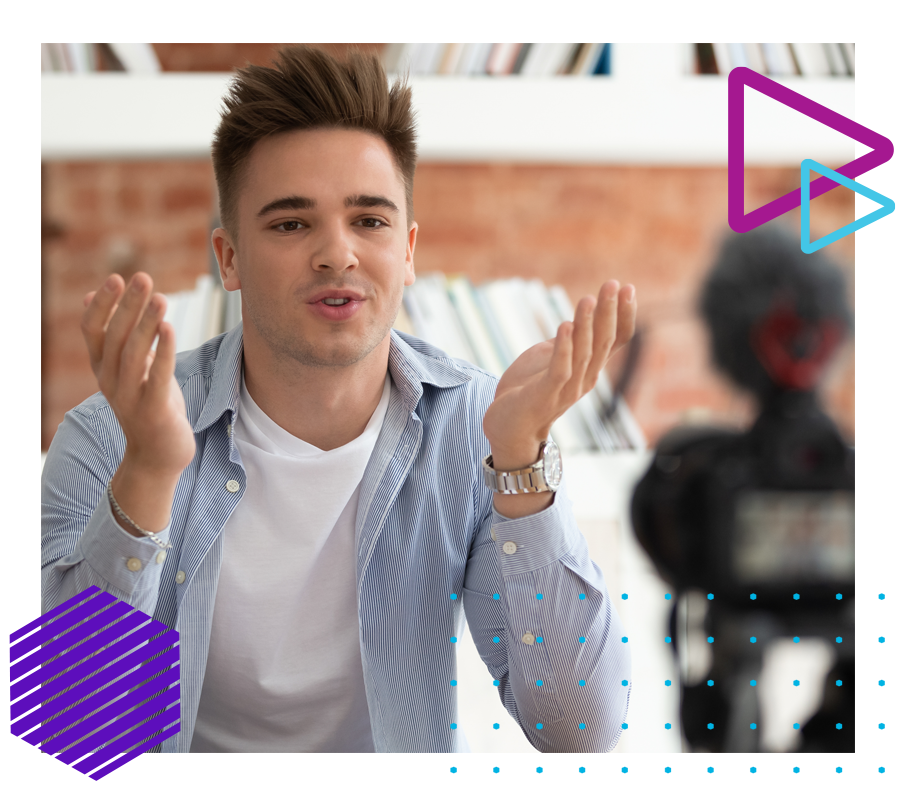 Are you an employer looking for great candidates?
Me in 3 gives employers the chance to learn more about their candidates before even reading a resume.
It's easy to get started recruiting with Me in 3. Click below to start the conversation to learn more.
Looking for resources?
Check out some of our available resources in the table below.