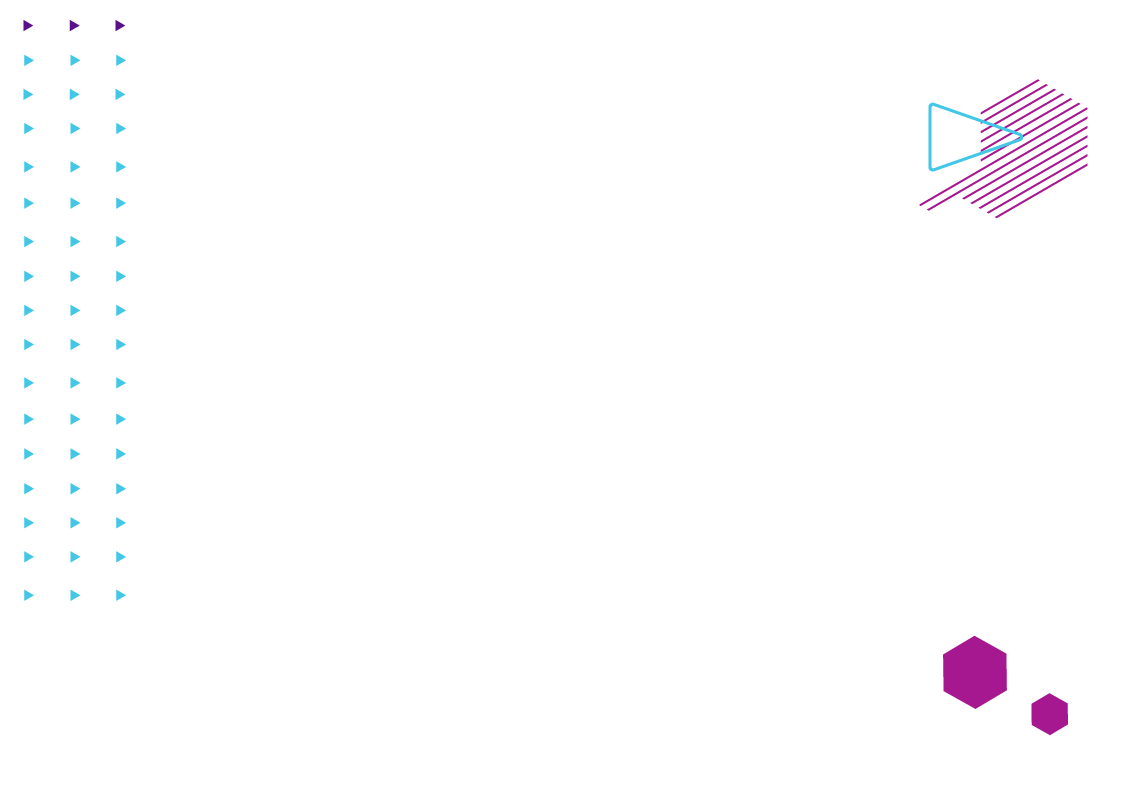 Me in 3 is going to be essential to helping my students find employment and truly tell their story. My college students and alumni whom I help in career development need tools to help them stand out and employers need tools to help them better connect with students! Me in 3 is the perfect solution for all parties!"

Leonelle Thompson, Director of Career & Professional Development
Langston University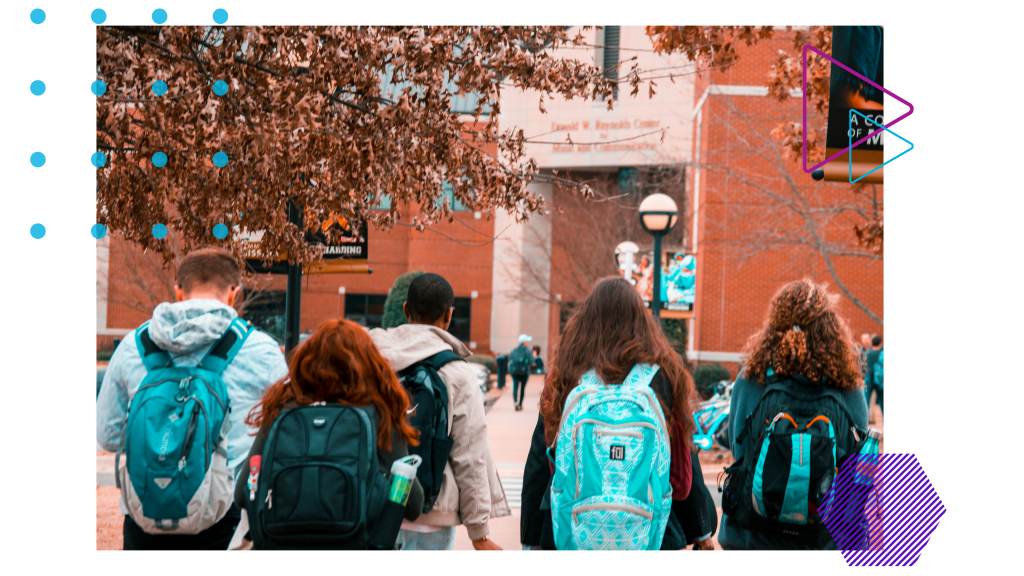 It's more than a video resume
Our services include:
Accounts for students and career services departments
Accounts for instructors who want to make Me in 3 part of their curriculum
Information webinars and Lunch & Learn sessions for instructors and students, covering topics like "Finding a Job in the New Reality" and "Using Technology to Find a Job"
Video production lab setup
And more…
Me in 3 can be found on these campuses…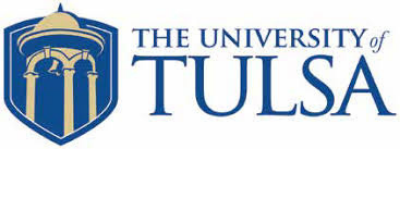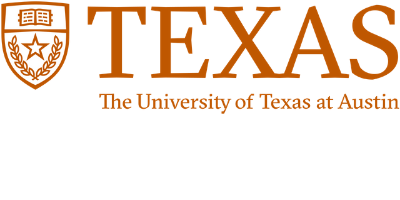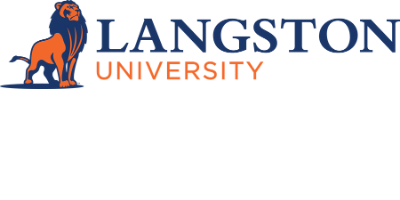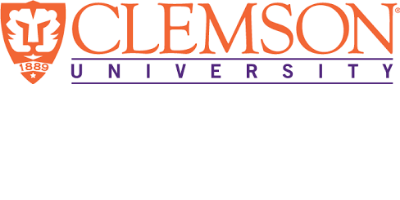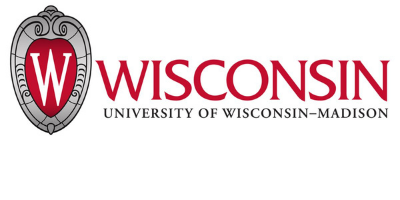 Technology for Recruitment
It's time to harness the power of technology to make faster, better connections with employers. The Me in 3 Profile is a way for employers to get to know your students before they see their resume.
Students can tell how their academic experience will benefit the employer
Students also get to show their communication skills, personality, passion, drive, & more
They can even explain if their career choice doesn't align with their academic credential!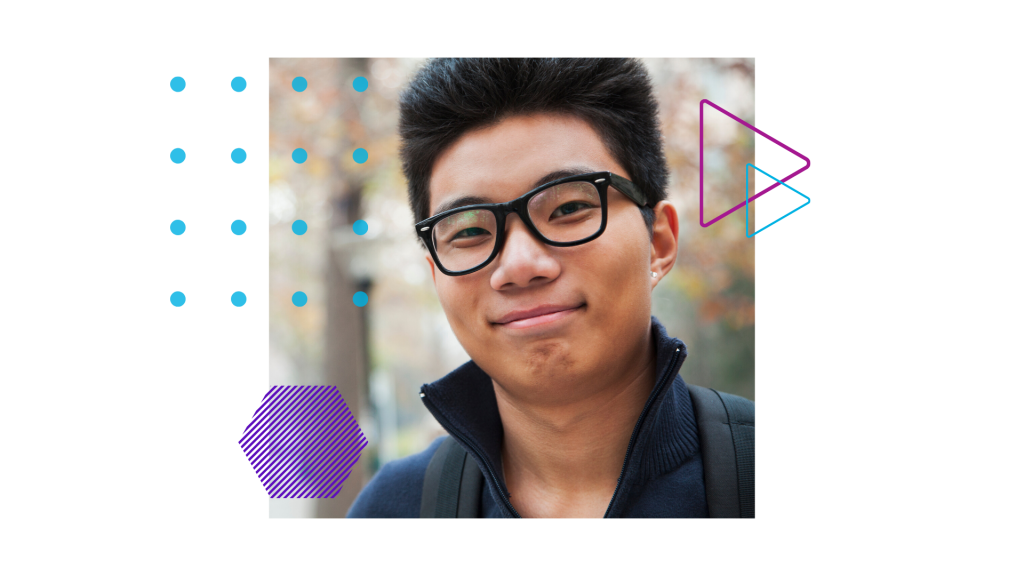 Tools to help your students & alumni succeed.
For college students and recent grads, making a career choice is hard. But we can help! Introducing the What Job Fits Me assessment. This 5-minute assessment measures students' unique personality traits and helps them understand their strengths and how to apply both to life in the working world. Students and alumni can get started today by visiting our What Job Fits Me page to take their quiz. Getting started is free!

Me in 3 offers assessment code packages to college Career Services departments. Please contact us for more details on package pricing.
How It Works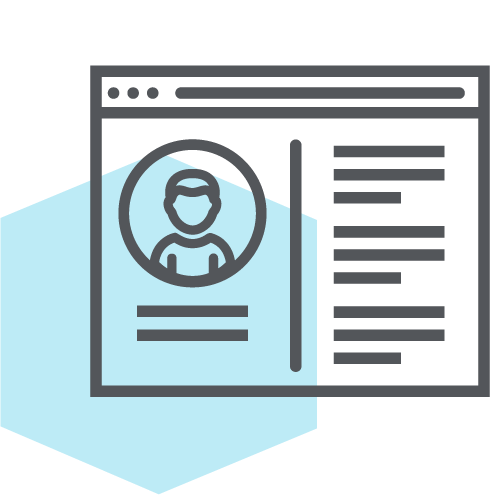 Employers setup an account on Me in 3.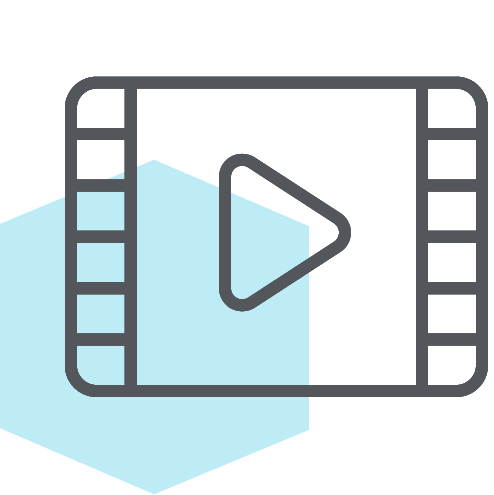 Employers post & share jobs. Students create a Profile & 3-minute intro video.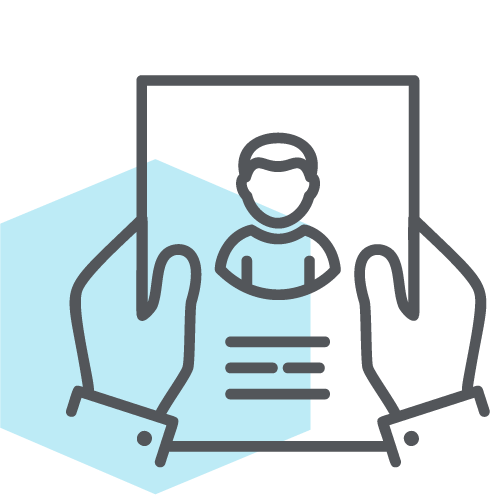 Students can add their resume, grades, extra curricular activities, & volunteer work.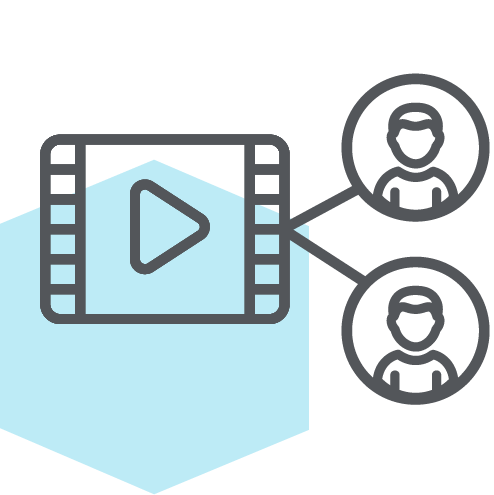 Employers review video Profiles & choose who to move forward in the process.

We want to help your students succeed
Me in 3 is designed to help student job seekers connect with the employers faster and more personally with video introductions. Our video platform makes it easy, straightforward, and — dare we say it — fun.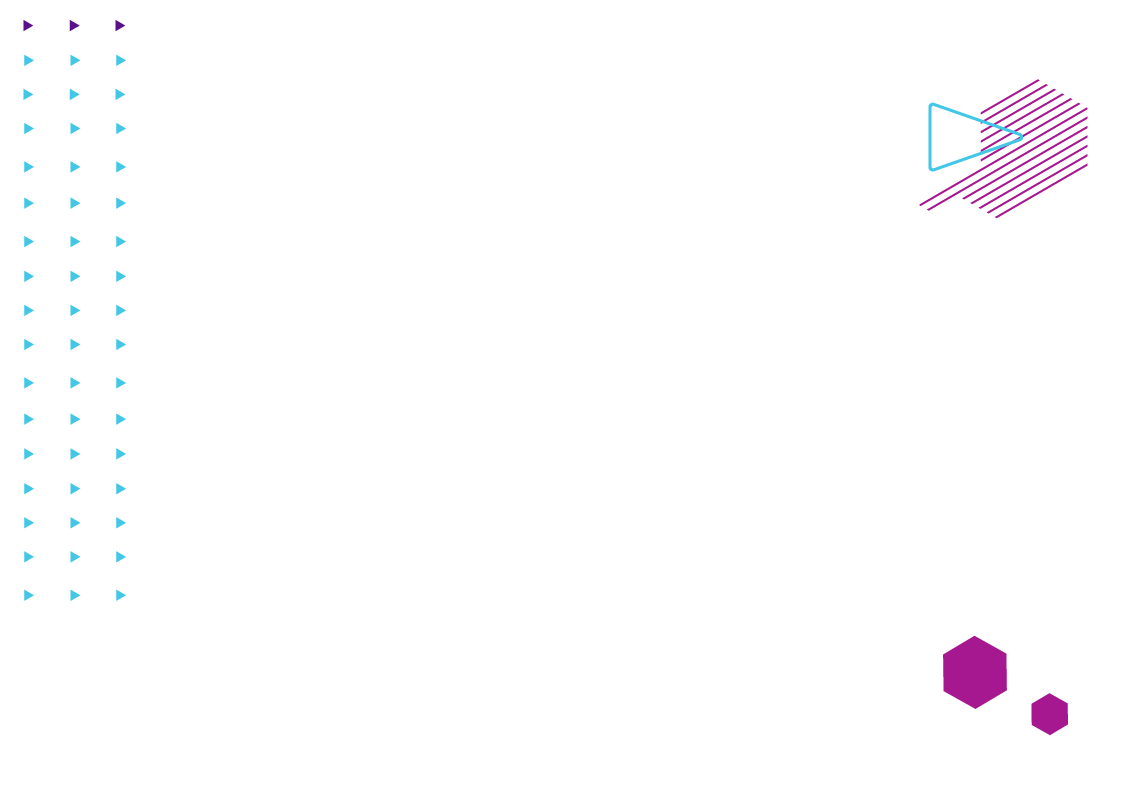 Get Out There and Make a Bold Move
It's time to shake things up and help your students shine bright and have fun in our virtual world. Request more info now or schedule a demo. Allow your students to let their personalities shine.
Be seen. Be heard. Get hired. ™
Request more info
Fill out this brief form and the Me in 3 team will reach out to you in 24-48 hours.