What's Up?

Hi there. These past few weeks have been pretty crazy. Who can keep up with all of the new acronyms and terms; WFH, BTW, Zopped, PPP, to name a few? Some are totally new and some just have new meanings. We posted a guide at the bottom of this page in case you need a little help. While the economy continues to suffer, changes continue for both job seekers and job creators. In every economic crisis many companies suffer while other companies thrive. The restaurant, travel and hospitality industries have been hit especially hard. On the other side of the proverbial coin, companies like Amazon, Costco, Walmart, Zoom, UPS and a ton of companies supporting the healthcare workers are selling and hiring at record pace.

 If you're looking for a job, it may be time to pivot. More on that below. Like most companies, everyone at Me in 3 is working from home. Long hair, dark roots, dogs and kids popping into the video conferences. We feel the pain. And, the fun of getting to know our co-workers in new ways. 

We are still working. Working hard to change the way hiring is done, forever. Creating ways for Job Seekers to stand out and tell their unique story, all with the goal of getting that very important next step interview. We are creating ways to help Hiring Managers save time and find better candidates. So, read on. Let us know what you like and what you don't like about our company, our software, our newsletter or our resources. Or, just write us a quick note to say hi. We promise to write back!   




View her Profile

Want to be our next featured Seeker Profile?  Email help@mein3.com to let us know!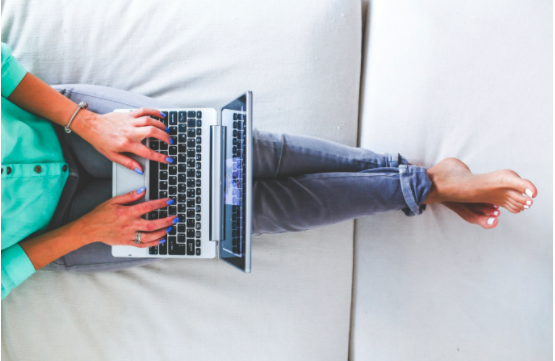 Resources
Looking for an internship, unique gig or volunteer opportunity?   The Balance Careers discusses the Top 23 Niche Job Sites

Needing some guidance in finding a new job?  Glassdoor releases new product to help job seekers and employers during Covid-19.  Read More

Will working remotely become the new norm? Business.com discusses the remote work trends during the pandemic and why they might be here to stay.  Find Out More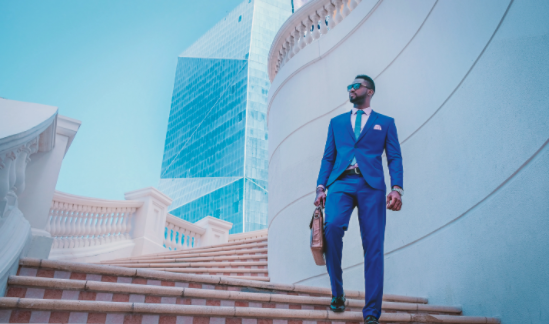 Image
Do you need to improve your job seeker image? We've got you covered. Are you camera ready? Montclair State University provides some great ideas on how to get ready. Get Ready

Zoom meetings on the daily.  USA Today gives us 10 tips to be Zoom ready. Read more

Needing to zhuzh up your resume?  Ladders discusses how to write your resume in 2020.  Helpful Resume Tips   

Job Buzz
This week's featured Me in 3 Job Creator is Love's Travel Stops & Country Stores. Love's is hiring District Managers & General Managers In Training in several locations across the West Coast. Love's uses Me in 3 because personality & positivity are important qualities of a Love's team member. Check out the links below to apply!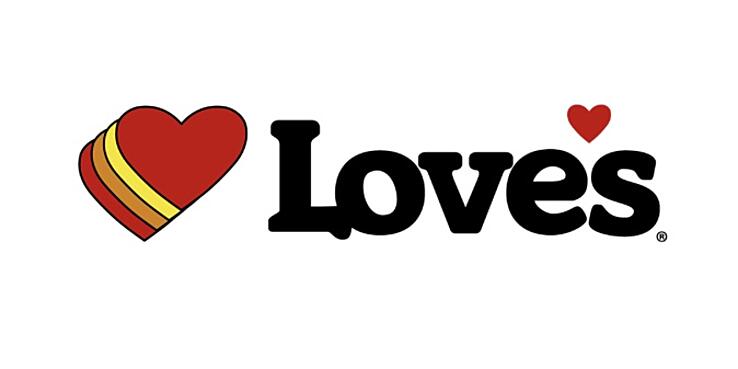 Love's District Manager, Chandler, AZ: Apply Here
Love's District Manager, Lodi, CA: Apply Here
Love's District Manager, Salt Lake City, UT: Apply Here
Love's District Manager, Tacoma, WA: Apply Here
Love's General Manager In Training, Boardman, OR: Apply Here
Love's General Manager In Training, Cedar City, UT: Apply Here
Love's General Manager In Training, Chehalis, WA: Apply Here

Submit your Me in 3 Profile to apply! Not for you? If you know someone in these areas looking for work, forward this newsletter to share with your family & friends!

Want to be our next featured Creator Profile?  Email help@mein3.com to let us know!    

What do those acronyms mean?
WFH – Work from home
BTW – Back to work
Zopped – dropped from my Zoom call
PPP – Paycheck Protection Program    

If you enjoyed this newsletter but aren't signed up yet, Click Here to sign up!